Indoor Craft Show – Ida High School
August 21, 2022
4-H Coat Collection
Hosted By
Teen Ambassadors – Monroe County 4-H
Details:
DAY: Saturday, Dec. 2, 2023
TIME: 8:30 AM – 2:30 PM
LOCATION: Ida High School Craft Show
It can be a long winter for those in need of a warm coat.
The 4-H Teen Ambassadors Club is collecting useable coats and hats for those in need.
Please join countless Christmas in Ida visitors teaming up with the Team Ambassadors 4-H Club in donating warm coats, it warms the heart!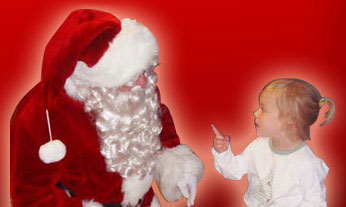 December 2 @ 8:30 am
Ida High School