Storytime With Mrs. Claus
August 22, 2022
Monroe County 4-H Benefit Auction
August 22, 2022
Food Pantry
Hosted By
West Ida Immanuel Lutheran Church
Details:
DAY: Saturday, Dec. 2, 2023
TIME: 8:30 AM
LOCATION: Ida High School, in front of craft show entrance
In the spirit of Christmas, West Ida Immanuel Lutheran Church is hosting a community food pantry.
Canned goods can be dropped off at Ida High School Craft Show in front of the high school.
Christmas is a time of giving.
For information contact:
Dale W. Zorn, Executive Director
(w) 734-269-6017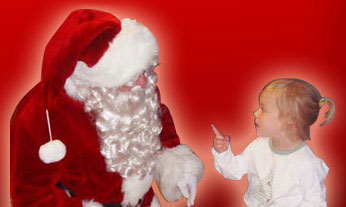 December 2 @ 8:30 am
Ida High School