Santa's Zoo
August 22, 2022
Ice Sculpting and Chain Saw Art
August 22, 2022
Family Fireworks Show
Presented By
Details:
DAY: Saturday, Dec. 2, 2023
TIME: 6:30 PM
LOCATION: Ida Farmers Co-Op
The Family Christmas Fireworks Show made its debut during the 2001 festival and has been an exciting addition every year.
The display, considered a master show, is one of the largest fireworks shows in southeast Michigan. The high shot show provides great viewing throughout the village that brings smiles and cheers from 48,000 visitors that line the streets in anticipation of the Granddaddy of light parades, the Christmas in Ida Parade of Lights.
The fireworks show is coordinated with live music on stage at the Ida Township parking lot
For Information contact:
Dale W. Zorn, Executive Director
(w) 734-269-6017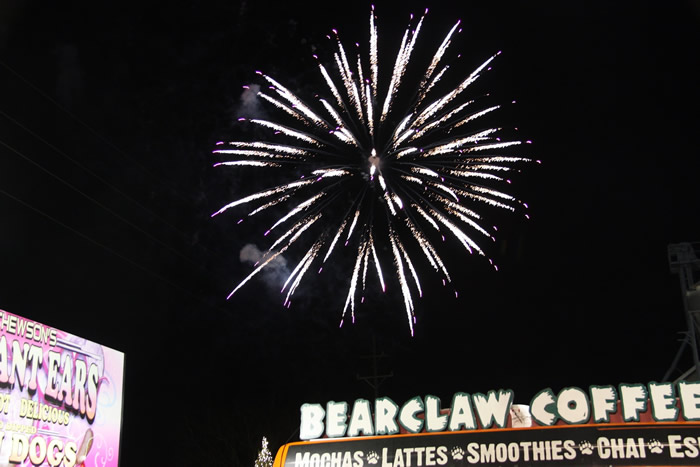 December 2 @ 6:30 pm
Ida Farmers Co-Op