Carriage Tour of the Hamlet of Ida
August 22, 2022
Family Fireworks Show
August 22, 2022
Santa's Zoo
Presented by

Hosted by
Duke's Petting Farm


Home of Little Blessings Veterans Outreach
Details:
DAY: Saturday, Dec. 2, 2023
TIME: 11:00 AM – 4:00 PM
LOCATION: Ida Farmers Co-Op
Bring all the family for a wonderful experience of learning, petting, and feeding Santa's pets.
While visiting the zoo, take a pleasant and rememberable carriage ride through the hamlet of Ida. It's a quiet ride in history for the whole family.
For information contact:
Dale W. Zorn, Executive Director
(w) 734-269-6017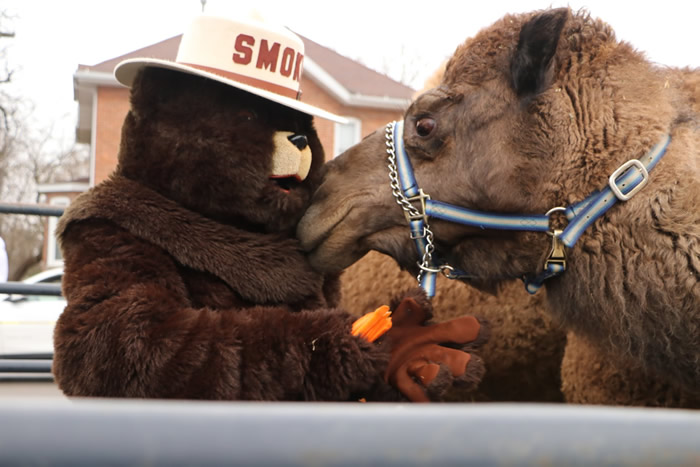 December 2 @ 11:00 am
Ida Farmers Co-Op