Holiday Art on the Avenue (Friday)
August 22, 2022
Santa's Zoo
August 22, 2022
Carriage Tour of the Hamlet of Ida
Presented by
Details:
DAY: Saturday, Dec. 2, 2023
TIME: 11:00 PM and 4:00 PM
LOCATION: Ida Farmers Co-Op
COST: FREE
While visiting the festival, take a pleasant and rememberable carriage ride through the Village of Ida. It's a quiet ride in history for the whole family. The best part, it's free! Thank you to Gerdau!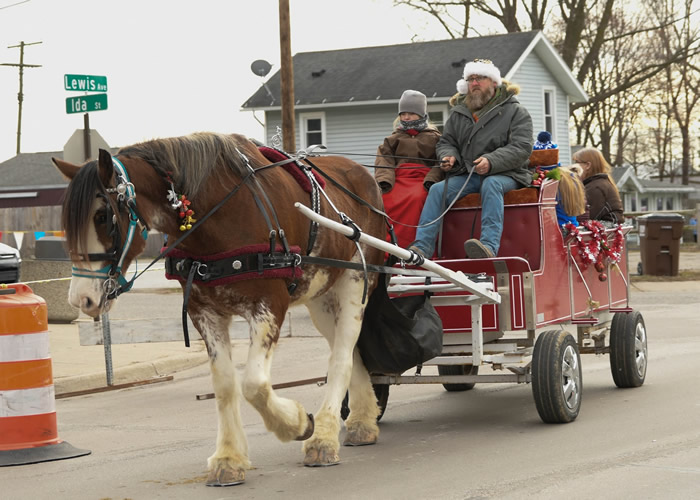 December 2 @ 11:00 am
Lewis Avenue