Parade of Lights
August 21, 2022
Light Up the Night Fun Run
August 21, 2022
Hosted by
Lynn C. Weeman Post American Legion
and Auxiliary
Details:
DAY: Saturday, Dec. 2, 2023
TIME: 11:00 AM
LOCATION: St. Joseph Catholic Church Hall on VanAiken St.
COST: FREE
TICKETS: Available at Ida Branch Library
One of the Christmas in Ida original events is the Children's Lunch with Santa is held at the St. Joseph Catholic Church Hall.
Serving over 300 children a free lunch of hot dogs, chips, dessert, and beverages, every child receives a gift package of items donated by area businesses.
During both lunches, cartoon characters visit with the children, and the grand entrance of Santa and Mrs. Claus with their band of elves brings smiles to all that attend.
Even though the lunch is free, tickets are required. Tickets are available at the Ida Branch Library at the Ida Township Hall.
The Lynn C. Weeman Post, American Legion and Auxiliary have received national recognition by the National organization of the American Legion for this contribution to the community.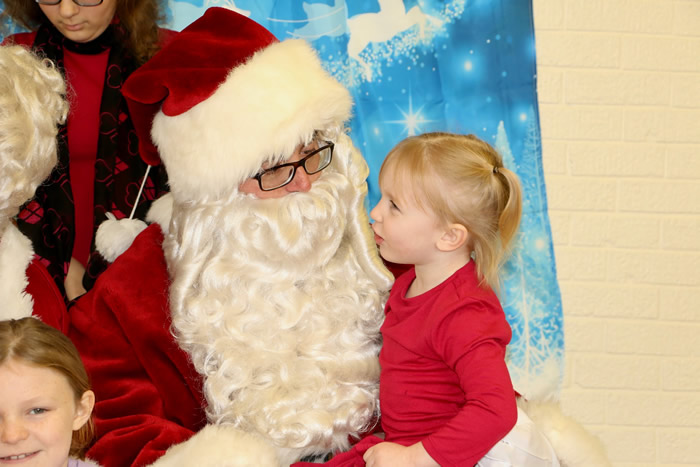 December 2 @ 11:00 am
St. Joseph Catholic Church Hall