Santa's Mailbox
November 6, 2023
Village of Ida Christmas Tree Lighting
Details:
DAY: Sunday, Nov. 26, 2023
TIME: 2:00 PM
LOCATION: Ida Township Park
The Annual Village of Ida Community Christmas Tree Lighting kicks off the Christmas in Ida Festival with an evening community fellowship and the lighting of the village Christmas tree.
Located in the Ida Township Park the 40-foot Blue Spruce evergreen is a landmark in the village that draws Holiday visitors to the hamlet of Ida.
Families, businesses, community organizations, clubs, and school groups are invited to create your own special ornament for the tree. During the tree lighting, the ornaments will be hung by those who made the ornament. Ornaments should be at least six inches and no larger than ten inches in diameter. Ornaments can be any shape with an easy, but secure way to hang on the tree. Hanging ornaments should be able to withstand outdoor weather. Please include your name on the ornament for recognition. Ornaments made in prior years will be rehung on the
tree.
If you are unable to attend the tree lighting event you can drop off your ornaments at Prince of Peace Lutheran Church, The Rusty Cup, and the Ida Branch Library.
New for 2023 will be an aesthetically pleasing photo opportunity area near the tree where family photographs can be taken. The photo area will be available for photographs until Dec. 3rd.
Refreshments of hot chocolate and cookies will be available during the tree-lighting event. There will also be live acoustic holiday music and a warm barrel firepit. Visitors may bring their own chairs.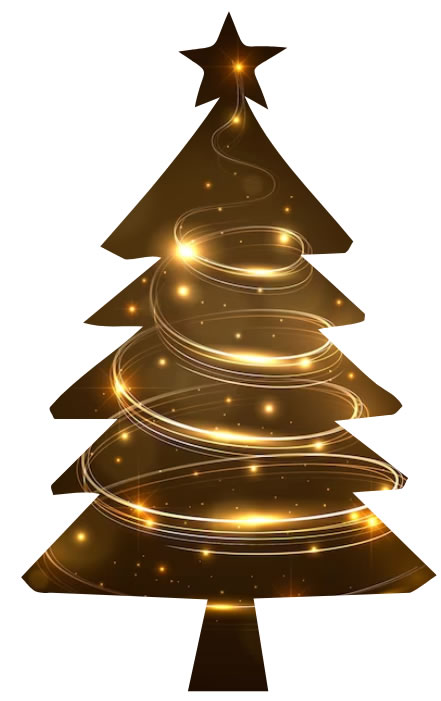 November 26 @ 6:00 pm
Community Center